Gabby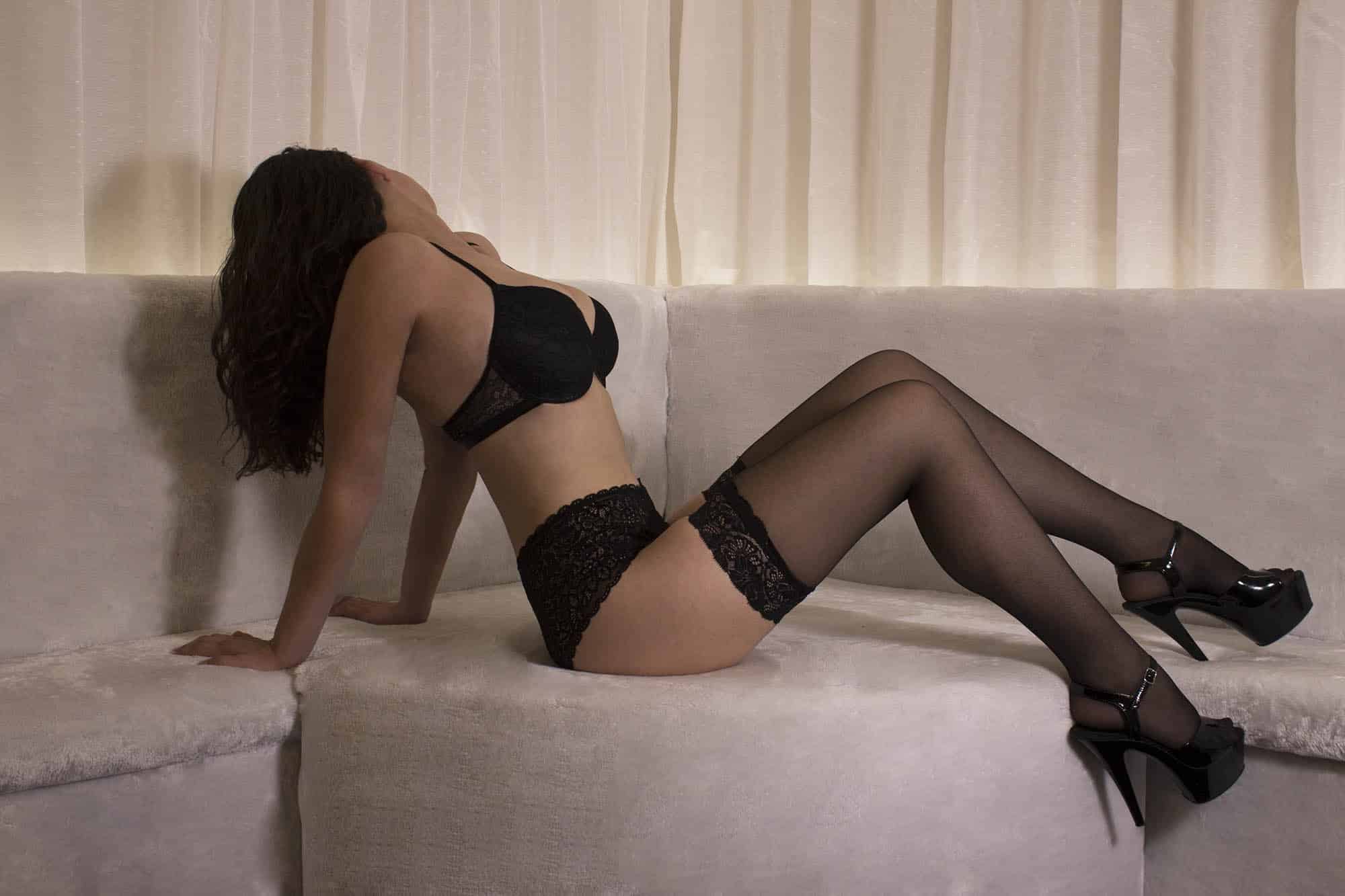 Gabby is a stunning playful and kinky brunette who loves to get wild in the room. With a natural D cup bust she's a real bombshell who is sensual and daring and will make your experience unforgettable. Gabby is a living breathing wet dream !
Age

22
Hair

Brunette
Bust

10D
Height

5'2'"
Dress Size

8
Nationality

Australian
100% genuine reviews on
Gabby

by Liaisons clients
Ventured to Liaisons one evening after dinner with friends to discover the very sexy Gabby. I was introduced to her along with another seven other ladies.

Her outgoing personality added to her allure. She is hot, and slim…all the things I love in my ladies. She has nice breasts, was confident and knew how to treat a client.

She led me up to the room wearing just sexy lingerie. When we got to the room she walked over to me slowly without saying a word and slipped her sexy black lingerie off. She slowly unbuttoned my shirt and began to strip me slowly. She rubbed herself up against me to give me a bit of a taste of what was to come. She knew how to passionately kiss and began kissing me all over.

Gabby invited me over to the bed where she massaged me. She kept me rock hard the whole time. It was not long before she became a bit more playful and asked me if I have ever made passionate love. Well, I had, but I was keen to see what she had to offer.

She slips the condom on my cock with her mouth and gets me ready to have sex. She jumps on top of me and I slowly enter her as she looks me in the eyes. She bends down to kiss me several times as she deeply thrusts herself on my cock. She has a great slim body and let me play with her pussy between bouts of having sex. I couldn't hold on for much longer so I grabbed her and she jumped on top of me again. This time I was sitting up when she finished me off. Just as I began to cum she knew exactly what to do, she thrusted several times and tried to get my cock as deep inside her as possible. She was not in any rush to pull me out of her either as we sat there and passionately kissed for a short while longer.

I will definitely go back to see her.

Hopefully I'll get a chance to see Gabby again this week.