Hazel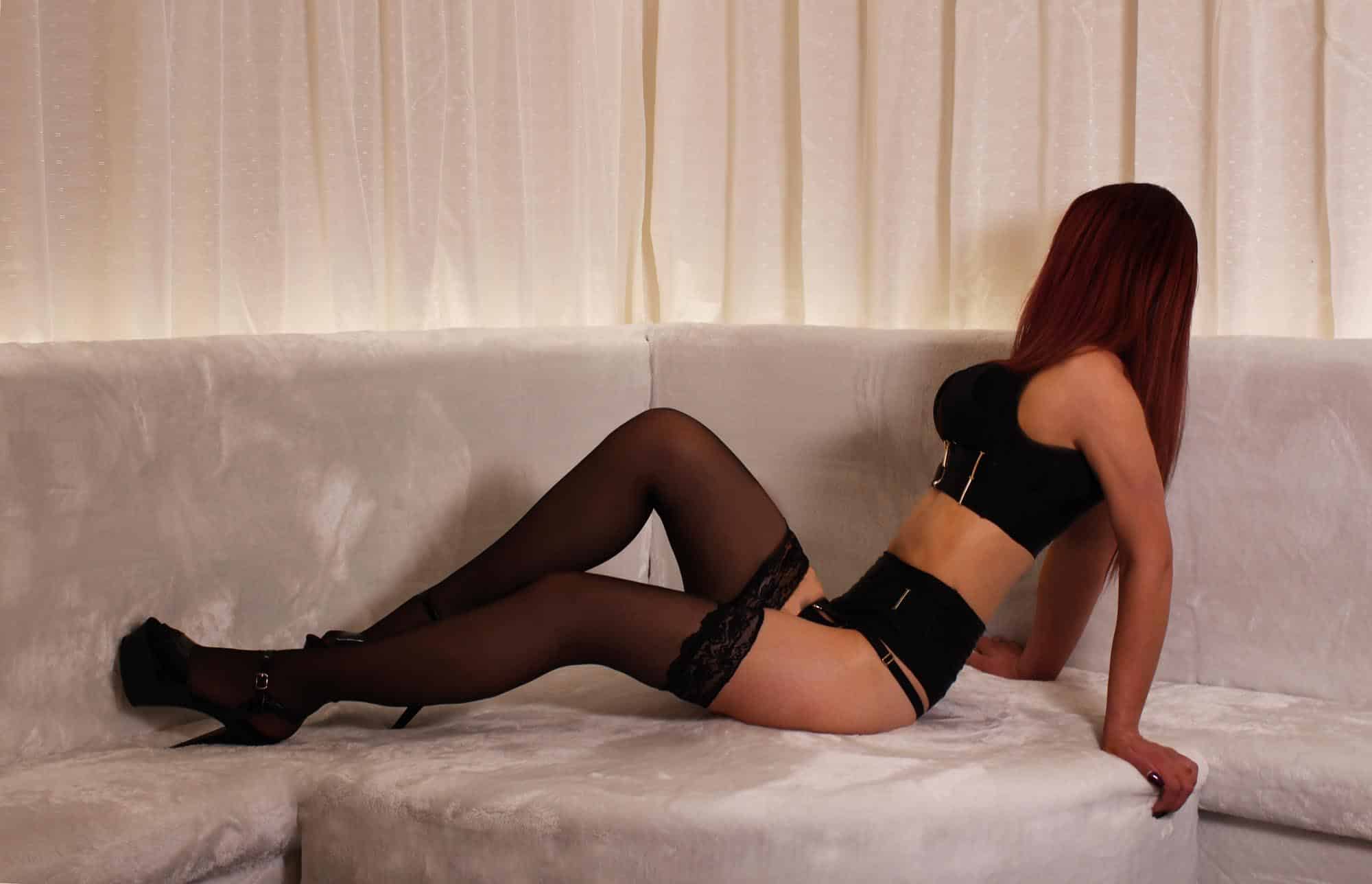 Hazel is a 22 year old with a killer size 6 body. She will drive you wild with desire. Hazel loves to pamper and please not to mention tease, so if you are looking for absolute pleasure then Hazel is the lady for you. Visit her soon and see for yourself. You wont be disappointed, we guarantee it.
Age

22
Hair

Red
Bust

8A
Height

5'4'"
Dress Size

6
Nationality

Australian
100% genuine reviews on
Hazel

by Liaisons clients
Booked Hazel on the recommendation of my mate.

She greeted me at reception and lead me to a large room with two beds.

A little friendly chat and a couple of light kisses and she left me to shower. The wait must have been longer than usual as I had time to check some messages on my phone.

While Hazel got her gear off I took my position on the bed. She sat on top of me and started kissing. They were nice full passionate kisses with some nice tongue.

She then moved up on my belly so her small breasts hung over my face. I enjoyed sucking her nipples and feeling her breasts with my hands. Then she licked my nipples and surrounding areas. I rolled her over and continued the kissing where we'd left off. This lasted a nice while until Hazel suggested a blow job.

I had to compliment Hazel on her oral skills. I was moved to mention it to her at the time. It was gentle but firm. The pressure was just right and the use of her fingers was very stimulating indeed. I thoroughly enjoyed it to the point where I didn't want to interrupt it with a 69er.

Eventually it was my turn. I enjoyed her tidy, tight cunt. It felt moist and I was enjoying this as well. After a while I laid along side her and stimulated her clit with my fingers while we kissed again.

It was then time for a little lube and into a missionary position.

Hazel felt so tight and comfortable that I fucked her and fucked her until I could not hold back any longer and cum.

Bloody good booking, and looking forward to seeing Hazel again.