Indie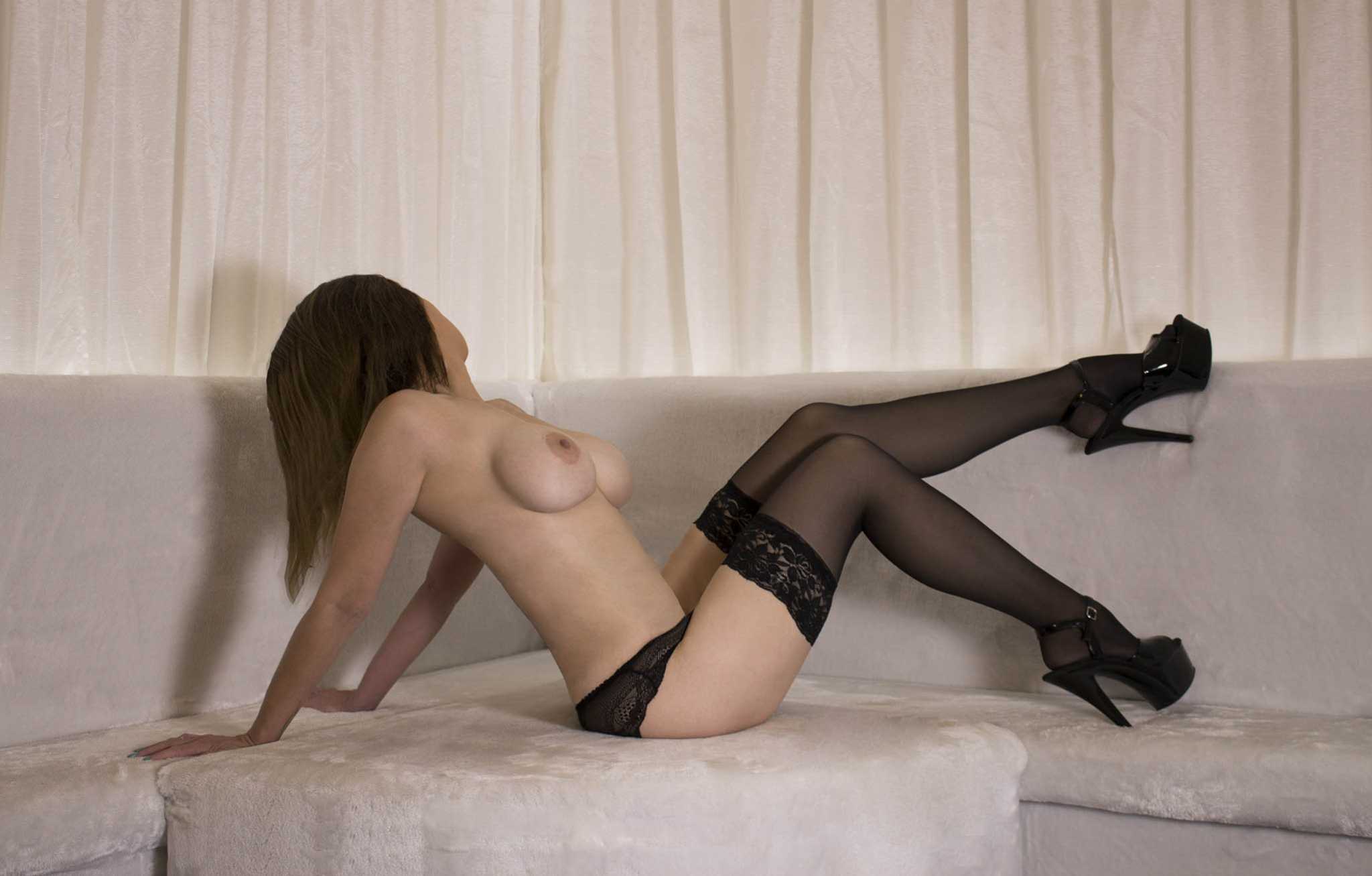 Indie is a new addition to Liaisons. She is a beautiful 25yo size 8 doll!  With brunette hair and beautiful eyes Indie is the lady you have been waiting for. She is a sexual enthusiast who is not shy to try new things if your up for it. If you looking for a full on passionate service then may we suggest you come and see her this lady. We guarantee you wont be disappointed!
Age

25
Hair

Brunette
Bust

10DD
Height

5'4'"
Dress Size

8
Nationality

Australian
100% genuine reviews on
Indie

by Liaisons clients
On the recommendation from a mate I rang Liaisons and booked Indie.

We go up to the room and I hop into the shower .

Indie joins me for a little water play. Her hands are sliding up and down my body she comes in closer for some deep passionate kissing as she rubs my cock and balls. Soon Indie is making her way down and starts sucking on my stiff cock, glancing up at me as the water is cascading across her face. A little more teasing and she kisses her way up me as I make my way down her belly and between her legs. Some time lapping at her sweet cunt and we are more than ready to hit the bed.

Indie is on the bed first after quickly towelling off from the shower and lying back looking sexy... I can't help myself and go in again, tasting her juices and licking her cunt. I can feel her writhing and her moans get louder until she arches up with a final gasp and shudders blissfully. Indie then pulls me up her body for another passionate kiss before moving into some pretty energetic fucking, moving from cowgirl to doggy and finally missionary where we both climax hard.

We collapse together on the bed and just hold each other... I've still got about 30 mins left. Honey lays next to me gently caressing my body, then her hands wander down between my legs to fondle my cock and balls... And I respond, with my cock stirring under her touch. As she feels me stiffening she gives me a smile and kisses her way down to my cock and begins to suck and lick away. Indie is very enthusiastic and enjoys taking as much as she can, her mouth feels so good and her technique excellent. While she is giving me a masterful blow job, she has positioned herself so her cunt is level with my face and sure she straddles me.... I don't need to be invited twice, so I indulge in a hot steamy 69.

We're both really getting into it and soon after we're both shuddering in an almighty orgasm and I blow my load into her waiting mouth as she grinds her clit against my tongue.

Indie was fantastic and I'll keep going back for her, that`s for sure.