Julia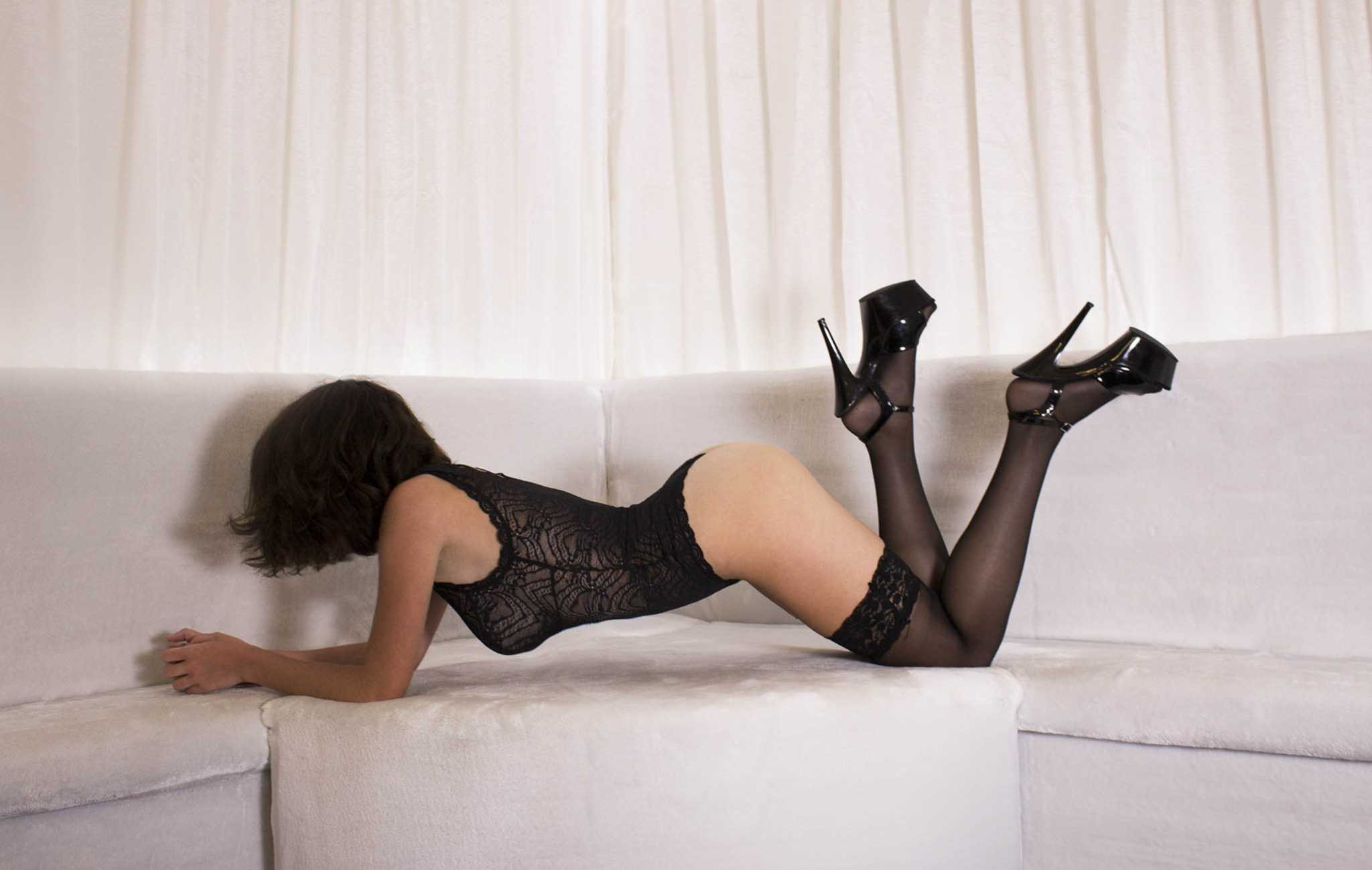 Well hello!!! Julia is  a new fresh faced head turner ! She is a slim size 8 Italian brunette with a 10DD bust. She is someone you definitely wont want to miss because she knows what men want and how to please and control them with ease. Julia is the ultimate sex kitten and a truly entertaining experience!!
Age

22
Hair

Brunette
Bust

36C
Height

5'3'"
Dress Size

8
Nationality

Italian
100% genuine reviews on
Julia

by Liaisons clients
Having hearing all about Julia from receptionist I had been thinking for some time of popping into Liaisons and seeing her.

Julia came into the intro area with a friendly smile on her face. She is a beautiful 22yo brunette.

She told me that passionate kissing was definitely on the menu, which would usually make me book for an hour. Unfortunately she had another booking coming up, so I was only able to get a 45 minute session.

When she came back after the shower in the room I rose to meet her, put my arms around her and kissed her. She responded immediately, kissing me deeply and sensuously running her hands over my naked body as I helped her to get naked too, taking the opportunity to run my hands over her body and explore her clit and pussy a bit with my fingers. On the bed we continued kissing as I helped her off with her bra and g-string.

I went down her on for a bit, sucking on her clit and exploring her pussy with my tongue. Her pussy was naturally wet.

She then started sucking me, on the head at first but then increasingly deeply, moving fairly soon into some quite impressive deep throat. I moved with her, to which she responded by deep throating me faster in rhythm with my movements until it was time for sex.

We started with cowgirl, going at it slowly at first, then faster and harder.

Doggy was pretty much hard and strong for as long as I wanted.

We went through these positions several times, accompanied with some lovely passionate kissing when I felt like it and the position allowed, as well as with a few recovery pauses due to my increasing age and puffed out state.

Towards the end of the too-short 45 minutes I dedicated myself to the task of completing on time, taking hold of her in missionary and riding her to completion.

Afterwards she was sweet telling me about her interests and stroking my body gently as she did so.

Overall an excellent booking with a young lady who seems to enjoy her work and know how to give her client a good time.

Certainly worth a visit for anyone interested in some good quality, sensual, energetic and good value sex with a very sexy young lady.