Kara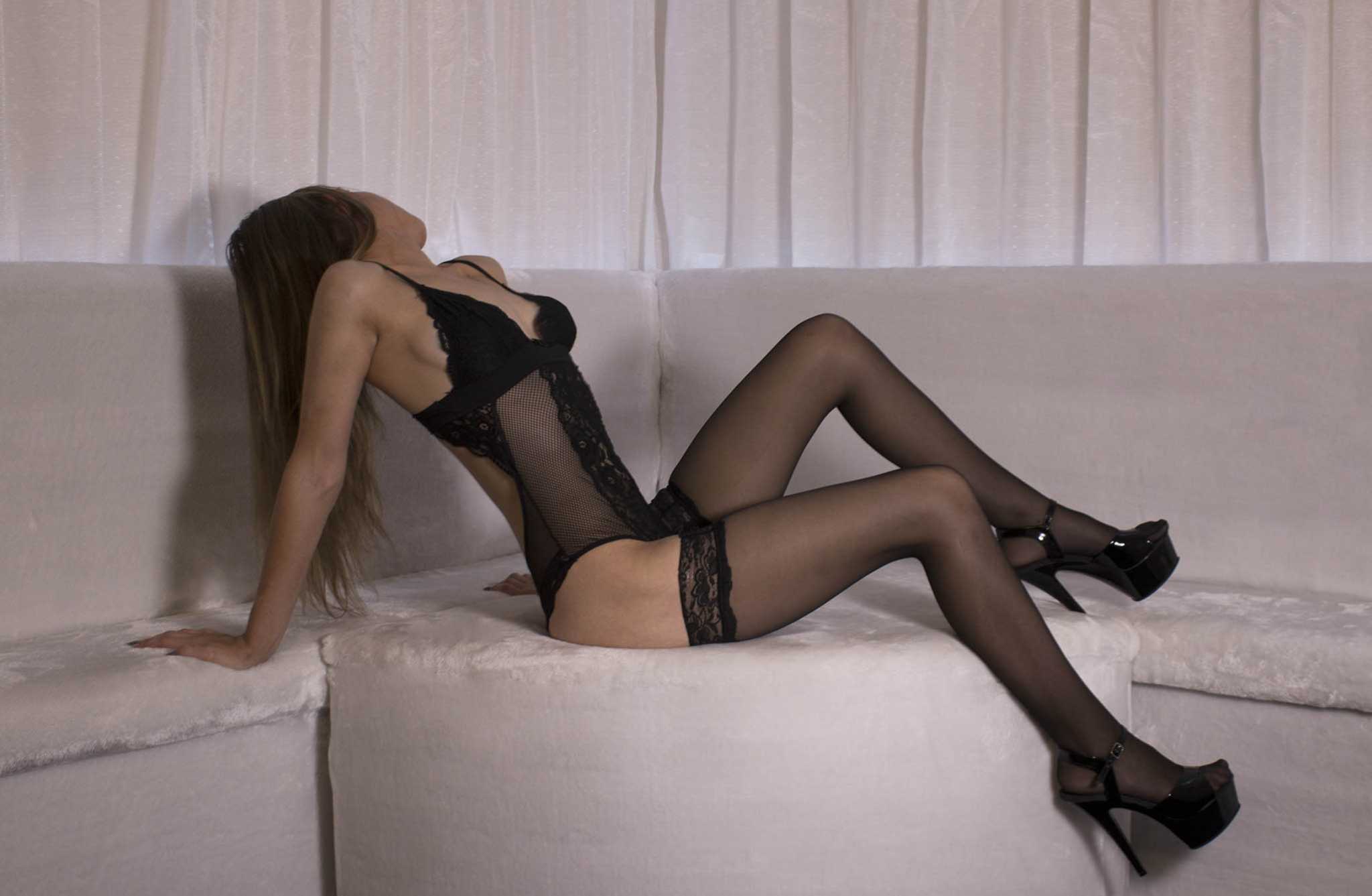 Kara is almost too hot to handle. This sensual leggy beach babe loves to passionately kiss and truly satisfy you. With a seriously hot size 6 figure, this 19 year old with long brown hair is a fireball of sexual energy. Let Kara blast through your solar system and bowl you over with pleasure. Outgoing and warm, this cheeky little lover will always make the first move. Forever active and always surprising Kara is sure to satisfy.
Age

19
Hair

Brunette
Bust

10B
Height

5'4'"
Dress Size

6
Nationality

Australian
100% genuine reviews on
Kara

by Liaisons clients
Got to Liaisons early one morning and met the gorgeous Kara.

I quickly booked her for an hour before anyone else did.

A minute passes and Kara returns smiling at me, to lead me up the stairs to one of the rooms.

I decided to take my time and sure enough I found myself on my back fully erect with her mouth wrapped around my cock. Up and down with a deliberate motion. Making my moves I decide to move her onto her back her legs pulled up, the pillows supporting her back. It was time to find out how good she was as I moved on top and kept my hard cock just a whisker away whilst she got comfortable in missionary.

This was going to kept simple. My hard cock was driven half way in, and quickly out. She liked that, and so this time I moved it in half way again, she moaned again. I let her know I was having some difficulty getting it in, so moving it around half way in, teasing her, and she loved it and knew what I was doing ! With her moaning increasing I thought it was time to give her full penetration, and thrust it all the way. She moaned some more as my bum squeezed together, my back raising as I continued to go for it ! I had her where I wanted. My arms stretched to give me full range I went from almost pulling my cock out to long deep thrusts.

I am not sure how long I was fucking her, but she wasn't going anywhere. During our momentum, I had a moment of clarity, and noticed this young pretty girl moaning, her eyes glimpsing our embrace in the mirror, her legs pulled half way up.

Then it happened, my hard cock came like an explosion, not short squirts, but five or six big long squirts full of lust driving it in deep, draining me entirely and it was taking some time to give her the lot.

Appreciating Kara only comes with experience, she was very satisfying and highly recommended.

Good morning Leanne,

I wanted to leave some feedback for Kara. When I first met Kara she had just started at Liaisons and she immediately appealed. Also I forgot to mention that Kara is hot, the kind of girl you check out on the bus to work but know that she is out of your league.

Kara's nerves quickly dissipated as we enjoyed each other's bodies and I have to say that she gave one of the best sexual experiences of any of the ladies I have seen at Liaisons. She is a rocket pocket in bed and I have to thank her for the great time that we had together.

Kara is highly recommended for anyone looking for a down-to-earth girl-next-door experience with a sweet lady who should be treated with respect.