Kim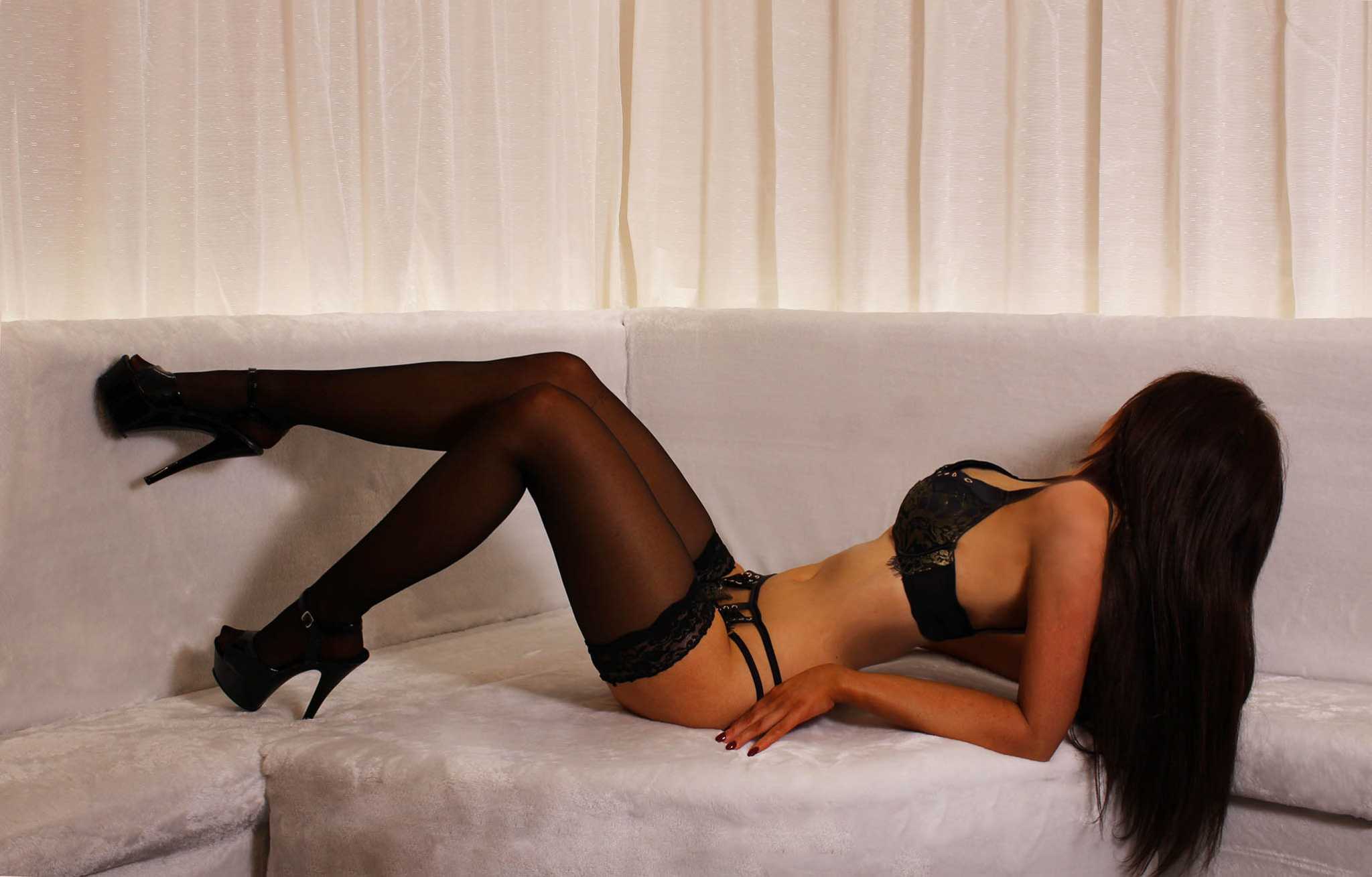 Kim is a beautiful brunette stunner from interstate. She is only 21yo and brand new to the industry. Kim provides a fun loving real passionate girlfriend experience. She is very affectionate and eager to please. Sweet and innocent to the eye, but a tiger in the bedroom. Drop by to meet Kim today, you will be pleasantly surprised.
Age

21
Hair

Brunette
Bust

10B
Height

5'4'"
Dress Size

8
Nationality

Australian
100% genuine reviews on
Kim

by Liaisons clients
Woke up late this morning, and decided to take the day off and head for Liaisons.

Anyway after the usual intros and that classic line how has your day been (been bloody great, why do you think ended up here) Kim walked in and introduced herself - it was her first day ever - bingo I will book her.

Money exchanged off to the room for a shower, check, and let the fun begin.

This lady was one nice kisser very genuine as the radar was right while kissing she then gently guided my hand down between her legs to wonderfully smooth pussy which was staring to get very wet.

My mouth then moved from her lips down to her nipples which were very erect.

Her hand wasn`t very idle grabbing my cock.

I started going down on that very smooth, wet little pussy, when her legs went around my head and she starts humping wow this was wild. I thought how unusual for a working girl to have a genuine orgasm and this was for real.

After the tide resided I got a very decent blow job all the while she has her ass pointed towards me allowing me to play some more with that shaven pussy.

Finally after a decent amount of head she slides up for a bit of a ride on top and when my cock went in she was so wet.

She began a slow rock and then we locked lips again until I changed positions to the customary missionary .

With her legs wrapped around me, the slow rock begins and then her hand slides down and she starts flicking her clit again while i am ramming her cunt until I came.

After pulling out and not sure what time was left on the clock I fucked her again.

Definitely worth a visit and if she is on the roster she won`t disappoint.