Lita (rtn 23 May)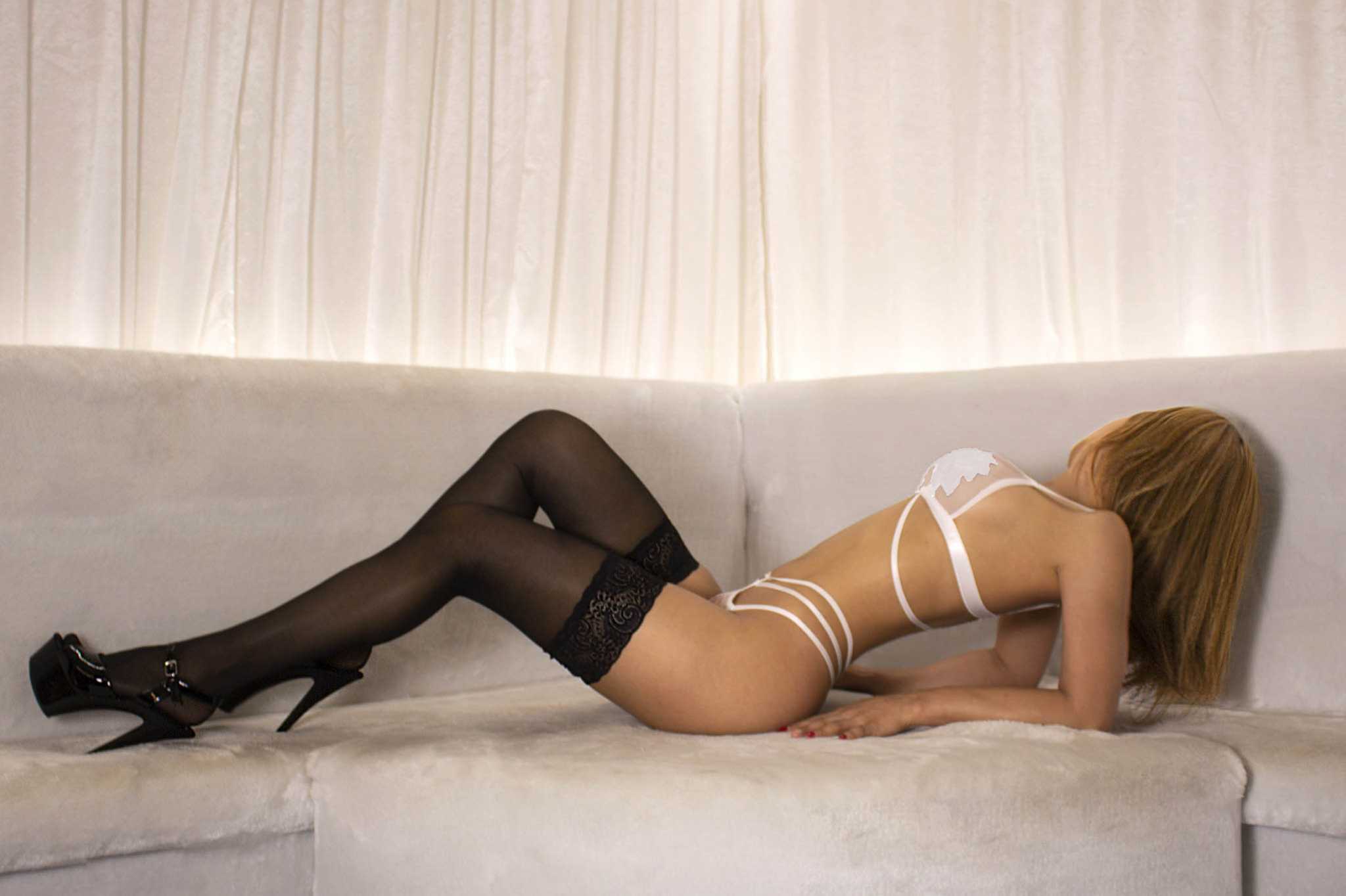 Lita will rock your world like never before! Her physique is fantastic and she loves to pamper you. Lita will make you weak at the knees and your heart pound at one-million-kilometres-an-hour. She is absolutely gorgeous blonde with a petite slim body and flawless in every way. What more could you want?
Age

28
Hair

Blonde
Bust

12DD
Height

5'5'"
Dress Size

6
Nationality

Portuguese
100% genuine reviews on
Lita (rtn 23 May)

by Liaisons clients
Popped into Liaisons recently and chose Lita from a line up of 8 or 9 hot looking young women. I chose her on the receptionist recommendation and boy was I pleased.

From the moment the booking started, she jumped on me and gave me the best blow job I have ever had, with lots of deep throat. She turned herself around for a fantastic 69er.

Lita was very energetic during our booking as she really gets into it with lots of moaning. I really loved it best when she laid back on the bed and looked straight back into my eyes and said "come on... fuck me harder".

Once I had my orgasm she did not stop there, as she recommenced kissing me and licking me again all over to get me hard again so I could fuck her again.

She is a great chick and highly recommended.