Mikah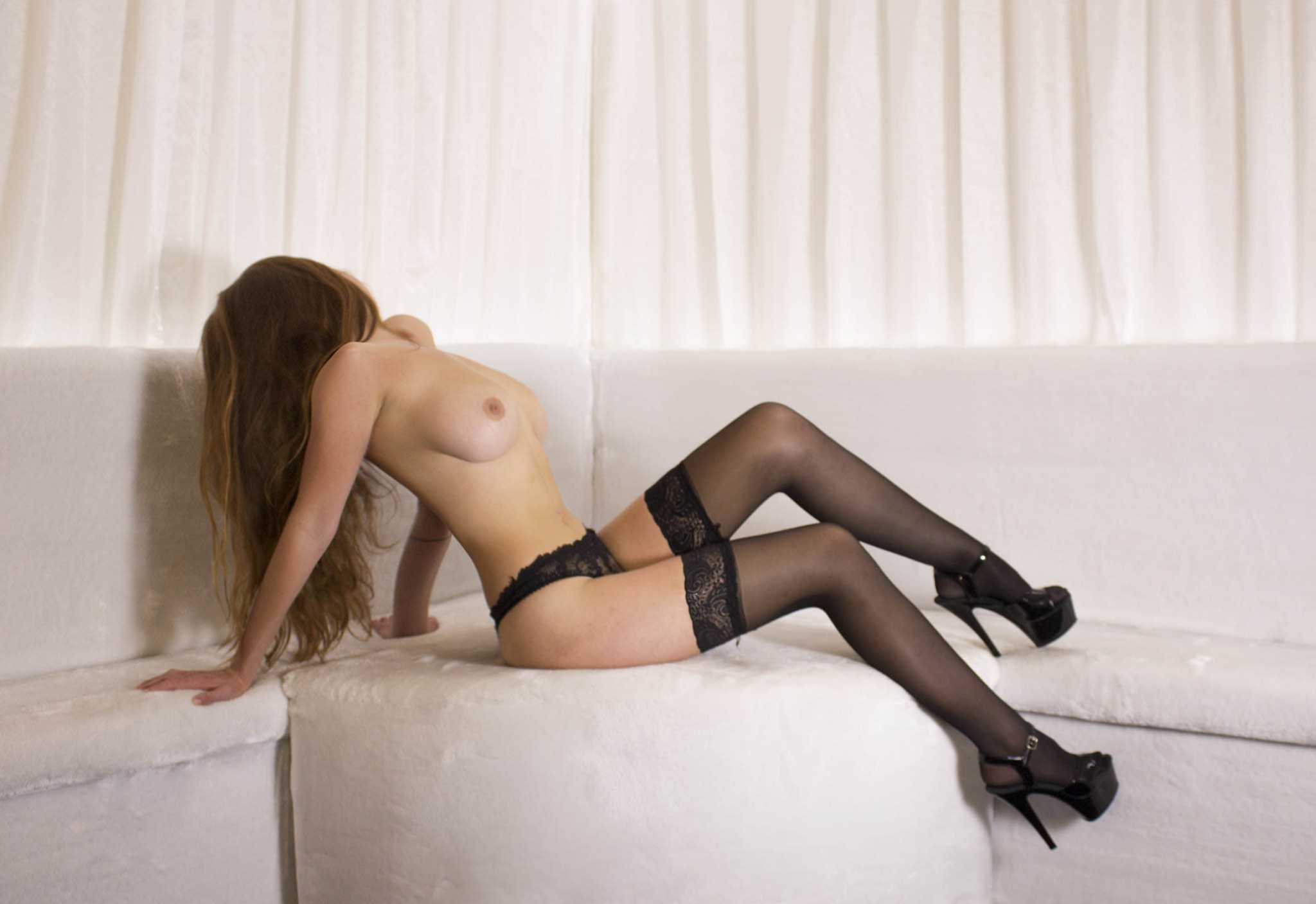 Mikah is the beautiful girl next door, with a perfect size 10 figure. This sweet natured redhead will put you straight at ease. Her service is full of surprises. It's an ultimate mystery, a riddle to be explored all day long. Her sexual intuitiveness will bring you to a heightened experience of ecstasy. Come and enjoy Mikah today!
Age

22
Hair

Red
Bust

12E
Height

5'6'"
Dress Size

10
Nationality

Australian
100% genuine reviews on
Mikah

by Liaisons clients
Stopped by Liaisons because I was interested in seeing the new girl Mikah.

I booked her for an hour and then upstairs we went. After the perfunctory health check, Mikah left me to shower.

Upon return she joined me on the bed, were she removed her black dress to reveal soft, creamy skin; and a gorgeous body. She let me remove her bra for her and her big, natural breasts bounced free. After a little while spent sucking her soft pink nipples, my hand crept down to her lace thong and I slipped a finger inside to give her pussy a quick touch.

I encouraged her towards a blowjob and she proceeded downtown. Let me tell you, this girl gives amazing head. She was licking and sucking everywhere, and massaging my balls softly as she went. I was in absolute heaven, and before long had to ask her to stop so the the experience does not end too soon.

I slipped my fingers between her legs once more and decided to reward her for her performance by playing with her clit. This seemed to get her very excited and before long she was moaning softly as we lay next to each other on the bed, kissing between breaths. After seeing how wet she got as I massaged her downstairs, I decided she was definitely ready for the main event.

I started off with her on her hands and knees for doggy style, and she gasped a bit as my cock went in, asking me to go slowly. I took her easily to begin with but we couldn't seem to find the right angle, so she asked if I might like to do it standing, with her bent over the bed. Would I ever! We readjusted and this felt much better, with Mikah moaning softly as I took her from behind and me feeling like the big old stud. I started to speed up a bit and that's when she really got excited, breathing hard and moaning loudly. I even slapped her full arse a few times, not too hard, and she seemed to like that.

As I was entering the 'final lap', I felt certain Mikah might actually cum, but she suddenly turned around and asked me to slow down. Disappointed, I asked why, and she mumbled that she didn't want to get too excited. I was a bit disappointed but couldn't see why that would be a problem. I could feel myself getting close to the end, so I grabbed her hips and started giving it to her for all I was worth, when suddenly she let out a scream and had a full-on orgasm as I was fucking her! I felt my rod turn to steel as I pumped her through the waves of her orgasm, watching her juices flow down my legs and hers; and seconds later I finished inside her as well, far too turned on to wait any longer.

As soon as I pulled out, Mikah immediately apologized for making a mess and explained that some guys just manage to hit the right angle and make her squirt; and it's hard to hold back. I told her there was absolutely no need to apologise, and that it's the hottest thing I've seen in a while! I stroked her pink, quivering pussy a little more until she got off the bed to clean up, and I hopped in to the shower as Mikah tidied the room and hoped her new workplace didn't mind flipping the mattress over for the day.

All in all, what a great experience and I can't wait to go back and see Mikah again.