Scarlett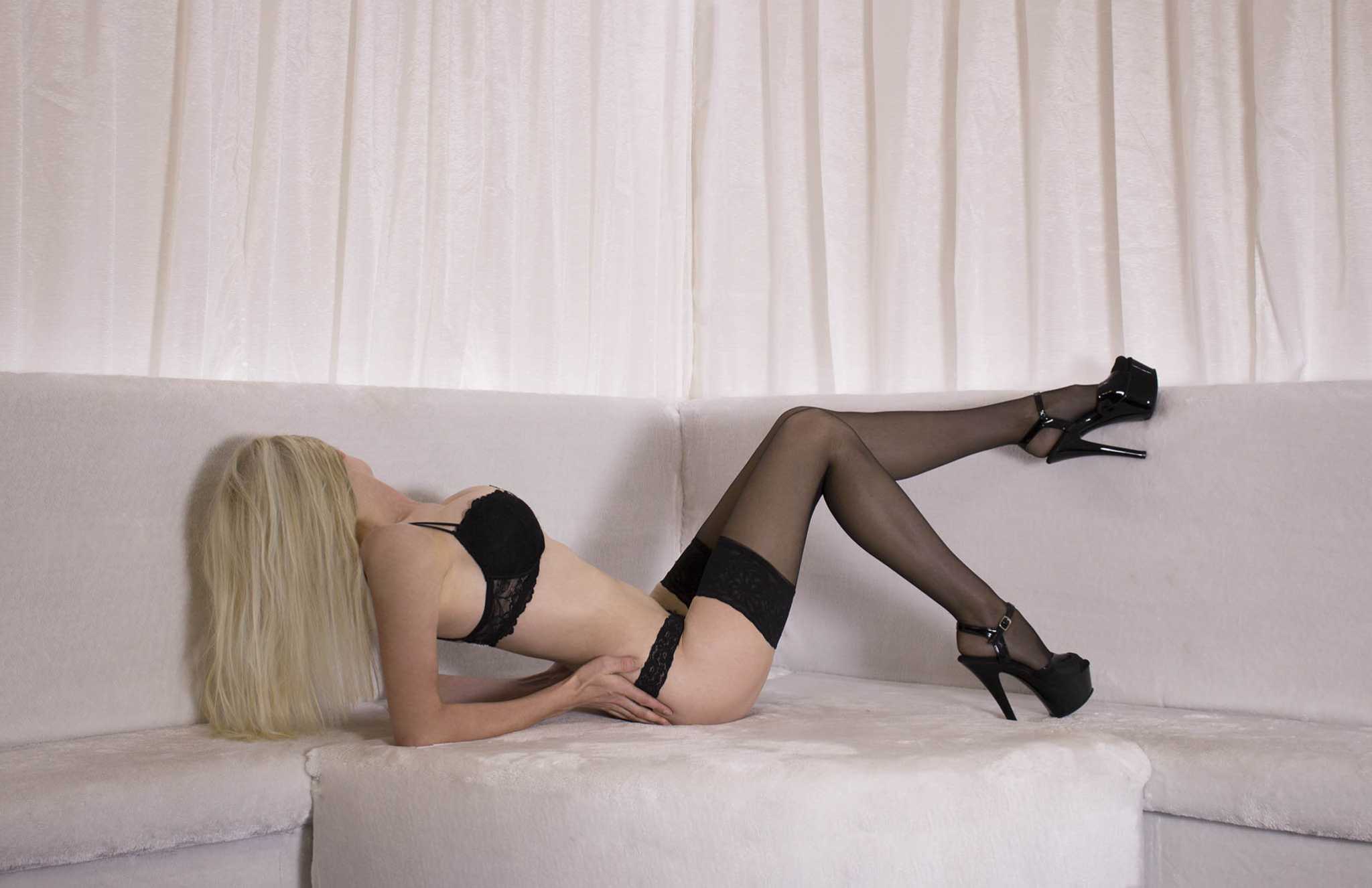 Welcome to a new addition to Liaisons – Scarlett. This lady is outstanding to look at and offers the most sensual girlfriend experience. Petite in stature she is passionate and exciting. Scarlett is soft and gentle in nature and she will make you feel like your the only man in the world.  Take the time to see Scarlett if your looking for a nice and relaxing time.
Age

25
Hair

Platinum Blonde
Bust

34D
Height

5'4'"
Dress Size

6
Nationality

English
100% genuine reviews on
Scarlett

by Liaisons clients
Hi Liaisons,

I have a look over their website and memorise some names as I leave to go to Liaisons on a lovely
sunny Saturday morning. Everyone is out shopping, crowds are buzzing at the nearby Edgecliff railway
station, and I am in a mischievous mood as I buzz on their door.

After the introduction, I ask for Scarlett a lovely girl, platinum blonde hair, tanned, black lingerie and stockings
fitting firmly on her thighs. I have no trouble following her up the stairs as I look over her petite
arse. My pulse is racing as I am led into the bedroom.

After some quick preparation, it is clear we are attracted to each other as we get up close and personal,
pulling each other into big hugs, and passionate kissing as we stand by the bed. Her bra falls off and
we find ourselves in frenzied missionary in the middle of the bed. After quite some-time we move to
the edge of the bed where we want to do doggie, daty, and then back to doggie where I fuck her some
more, and finally we lie in cuddles with more passionate kissing. I was surprised that Scarlett was so into
it, it was obvious she was enjoying herself, which is always a good turn-on for me.

We must have been fully engrossed in what we were doing, as our conversation and cooling down
period was cut short by the buzzer. I felt Scarlett was a huge turn-on, and I am looking forward to taking
this lovely girl up to one of the bedrooms again.

As always love to the girls, and looking forward to being back soon.