Amelia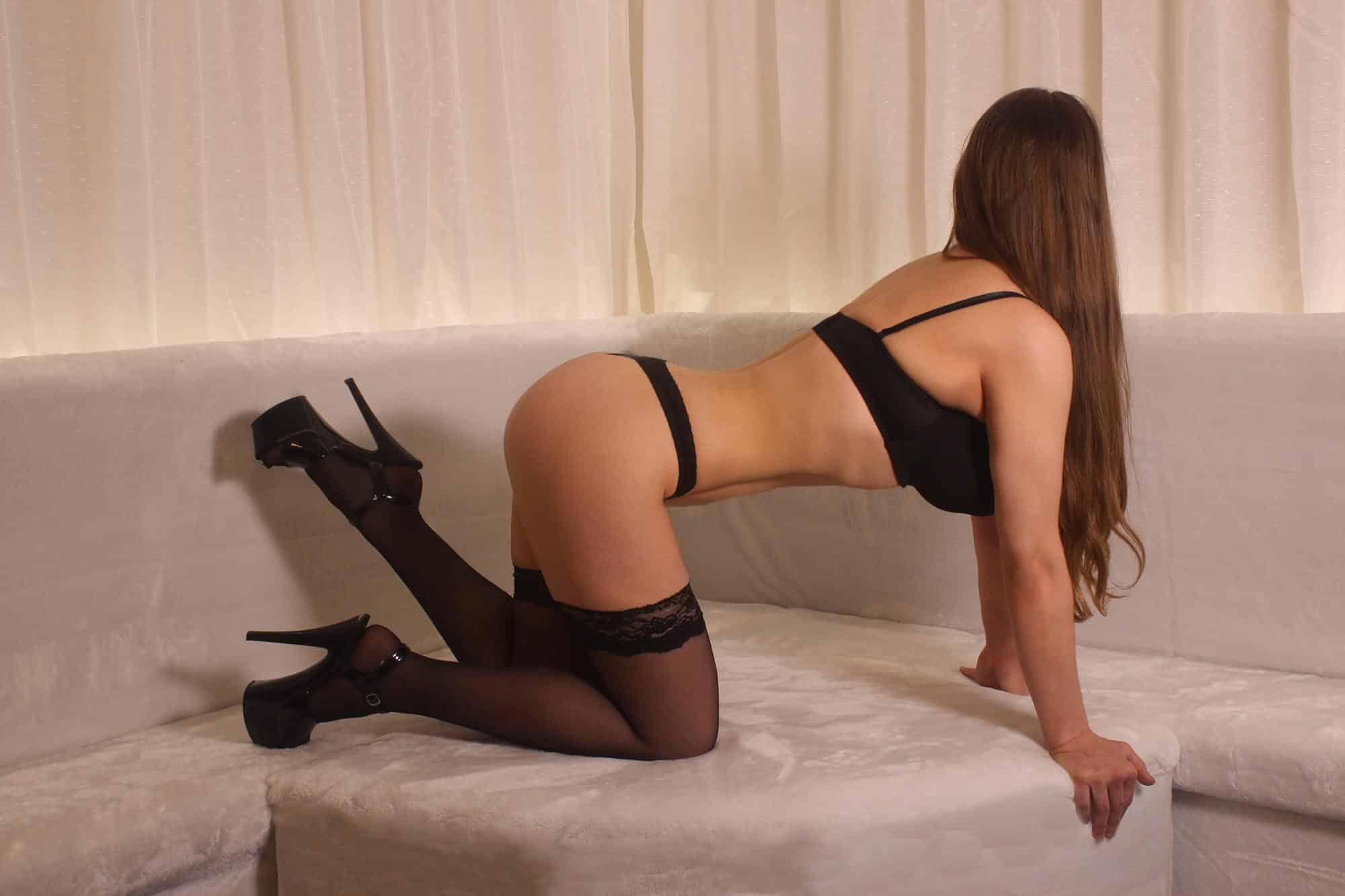 She`s back! Amelia is young and exotic. She has a natural C cup bust sitting immaculately on her perfect size 6 body. This fantastic combination of slim and busty is perfect for an earth shaking quickie or hours on end of extended pleasure. Amelia loves to play naughty in the bedroom and is very eager to please. Come and have a full on girlfriend experience with Amelia today!
Age

23
Hair

Blonde
Bust

36C
Height

5'3'"
Dress Size

6
Nationality

English
100% genuine reviews on
Amelia

by Liaisons clients
Stopped in at Liaisons today.

Met quite a few good lookers but liked Amelia best, so I booked her for 1/2 hour and was taken upstairs and into the room.

She turns me over and asks what do i wanna start off with, so I say a bit of passionate kissing.

She starts playing with me and I start feeling all of her body. I ask to go down on her and she agrees so she lays on her on her back and I start eating her out.

Being impressed with my technique she mentions that i would most likely make her cum, and she directs my tongue to the right spots. True to her word in about a minute she starts shaking, just little tremors then another minute later her whole body is shaking and moaning in pleasure.

We move back to kissing then she mentions she wants to ride me. Her cunt is nice and tight and she goes all the way to the base of my cock. She rides me for a bit then, while i'm still inside her, we take a little break and talk, then i flip her over and continue. This woman knows what she likes and puts her legs on my shoulders. I manage to go real deep. I go slow and forceful (at this point I'm nearly about to cum, but i wanted to see if i could make her cum again). She changes her position again so i'm hitting her g-spot and a few more pumps and I cum. At this point the 5min warning had gone off so it was real good timing.

I dress back up and we have a brief chat before I leave.

Personally the best thing about her was the fact that she knew what worked for her and appeared to really enjoy the experience i was providing, which in turn made my pleasure increase.

I had a great time and cant wait to go back and see Amelia again.