Tilly (retn April 19)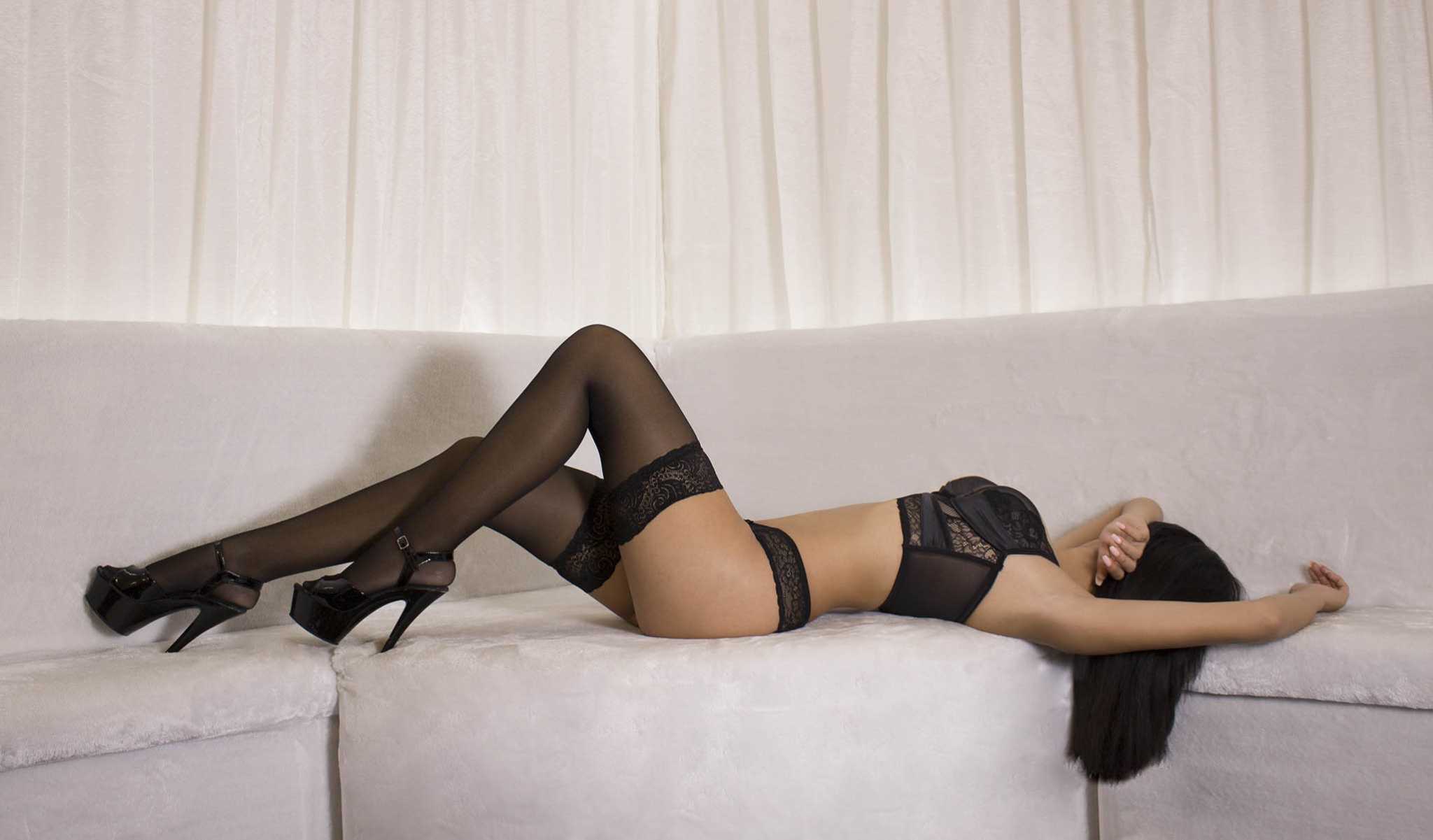 Tilly is a stunning playful young brunette who loves to go wild. She is a true bombshell who is tall, slender, sensual, and daring and will tease and please you whilst making your experience unforgettable. Tilly will leave you begging for more. If you get a chance definitely book this young gem for a service you will never ever forget.
Age

20
Hair

Brunette
Bust

34B
Height

5'4'"
Dress Size

6
Nationality

Australian
100% genuine reviews on
Tilly (retn April 19)

by Liaisons clients
Dropped by Liaisons on the weekend. Several girls were busy, with two available for introduction. Sweet, 20 year old Tilly (a relatively new girl, caught my eye, with a friendly demeanour and a soft spoken voice. A quick health check, followed by a shower.

I laid down on the mattress. Tilly got on top of me and landed her lips on mine. We kissed for the next few minutes, taking in the moment in sensual ecstasy, my manhood hardening in response. Her tongue explored the nooks and crannies of my head - ear canal, ear lobes, cheek, neck...Her breathing got heavier as time passed, reinforcing the carnal pleasures of the flesh, and invigorating the lust within. Her hand grabbed hold of my cock, gently but surely began to rhythmically work on it. She then moved her head downwards - licking my aroused nipples, the skin on the belly. Less than an inch separated the tip of my cock, which was being pulled and tugged, and her wet lips. The combination of sensations (wet lips and invigorating tongue on the nether region) and stroking was as good as fucking itself (which was to cum later).

She then popped on a condom and took my cock in her mouth. More licking and foreplay ensured, before I got her to lay on her back for a missionary entry. We locked eyes and kissed as we commenced. With our bodies locked in tight embrace, her heavy breathing, arms around our back as we shuffled between positions, moaning in response to intense sensations felt, I realised that every encounter with a different service provider is unique and refreshing. No two encounters have been the same. Some stimulate more on a conversant level. With others, its simply good, passionate and invigorating sex.

We then swapped to a 69 position. Her smooth, shaven cunt was within eye shot. As my balls and cock were getting stimulated, I did the same with my fingers in her sopping wet pussy. It did not take long for her moaning and breathing to become prominent, culminating in a climax for both of us.

An excellent sex-buddy experience.