Victoria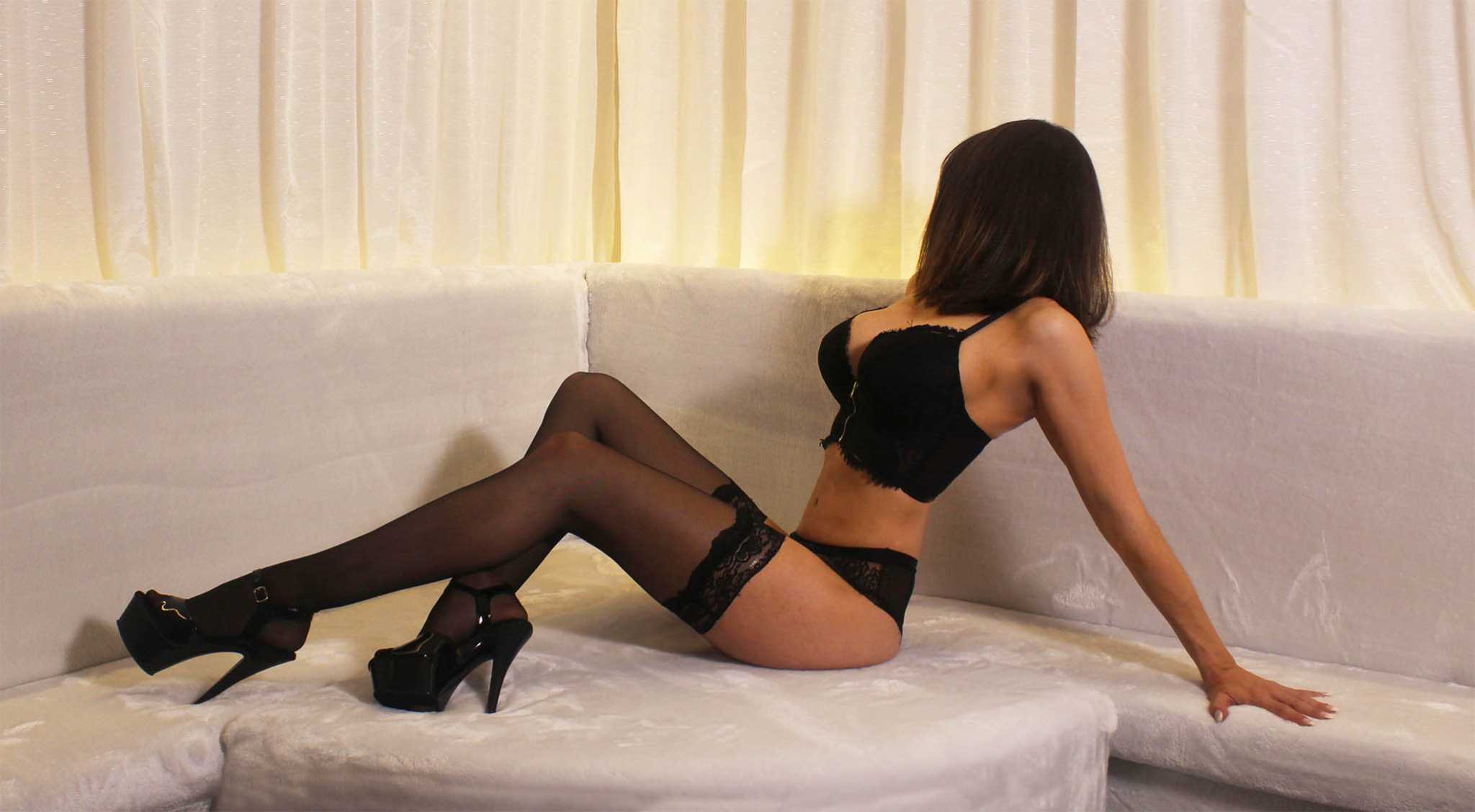 Victoria is one of a kind. With long lean legs and a size 6 figure, this lovely brunette has a hot body to make you lust after her. Beautiful soft skin and a hot look makes for a very sexy package. Victoria is the type of beauty that draws a crowd. She is sensual and affectionate and knows just what you need. Do not hesitate to spend time with Victoria.
Age

24
Hair

Brunette
Bust

10DD
Height

5'5'"
Dress Size

6
Nationality

New Zealander
100% genuine reviews on
Victoria

by Liaisons clients
Caught up with Victoria the other week, and her service was outstanding.

I finished my shower and lay on the bed, waiting for her to arrive.

Next thing i hear is a knock at the door and in she comes in beautiful black lingerie.

She then takes it off and slowly climbs onto the bed and without a word takes me right down her throat.

Wow i have never seen any girl go so deep, she was beginning to gag and i said she could stop, but she said she loves watching how hungry my eyes get when she does it.

She then climbs on top and starts fucking me like i have never been fucked before. She was thrusting hard and moaning deep as she was enjoying herself and boy she was wet, the whole bed was getting damp. I then flipped her over for some mutual oral which she enjoyed and then started some doggy. I loved holding her butt it looks so good and round, ahh Victoria you are so hot.

A bit of missionary and then she jumped back on top where she went right off. Every now and then she would stop fucking take my cock out and rub it up and down her clit. What an experience.

We finished the session off with my cock between her tits with her repetitively telling me to fuck them as hard as i want, which i did until I cum.

Victoria is a nice down to earth girl who is easy to get along with and a fantastic fuck.