Willow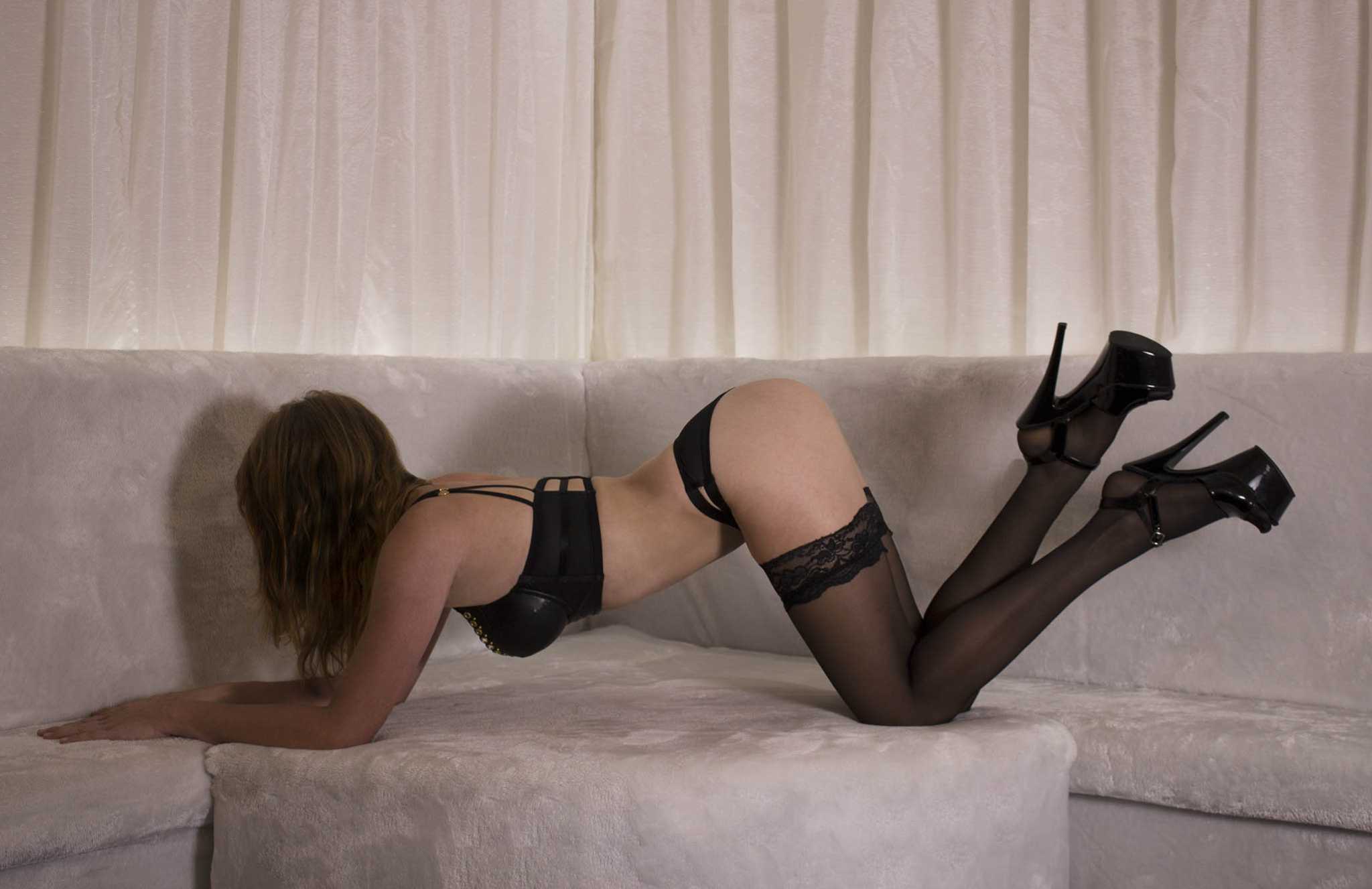 She`s back!! Willow is a 22yo size 6 redhead with a great look. She is cheeky and playful and she provides a very warm and seductive service. Willow is extremely sensual and she is highly addictive. If this lady sounds like someone for you then call to make an appointment as you wouldn't want to miss out on this one.
Age

22
Hair

Red
Bust

10B
Height

5'4'"
Dress Size

6
Nationality

Australian
100% genuine reviews on
Willow

by Liaisons clients
I walked into Liaisons around 10:30am and asked for the new lady Willow. The receptionist said she was on and available so I booked for half an hour.

A few moments later out walked the beautiful Willow dressed in lingerie and 6 inch stilettos and took me up to the room for the regulation shower.

We started with light kissing and wandering hands, then Willow sat up, and gave me a full on blow job. Let me tell you, this girl knows how to give a blowjob. The way she runs her tongue from the base of my shaft all the way to the top with a cheeky grin on her face drives me insane. After a while, I pulled her up for a kiss and flipped her onto her back. I pulled off her tiny lace g-string and she opened her legs.

Willow is a triple threat, she has the prettiest face with an amazing body and her cunt is the prettiest thing i have ever seen, and she tastes really good.

I started licking her clit and could soon hear her murmer with pleasure as i got her closer and closer to cumming. She started to whimper & two seconds later let out a long, loud "fuck" as she came hard. I got up, put her legs over my shoulders and slid my hard cock into her very very wet, hot cunt. I could feel her g-spot throbbing and its all i could do not to cum straight away.

After a while i got her on her knees. Willow curved her back and I slid into her. The thing I love about Willow is that she doesn't just take it. She pushes back on me, positions herself in ways that feels amazing. Needless to say, after a few minutes I was done. She cleaned me up & then we laid on the bed sharing a cigarette & talking. After the buzzer went, she offered me another shower, then walked me downstairs & gave me a goodbye hug before i walked out the door.

She`s a very lovely friendly girl and I can recommend her to anyone looking for an amazing booking.