Zoe (retn 1 feb 2019 )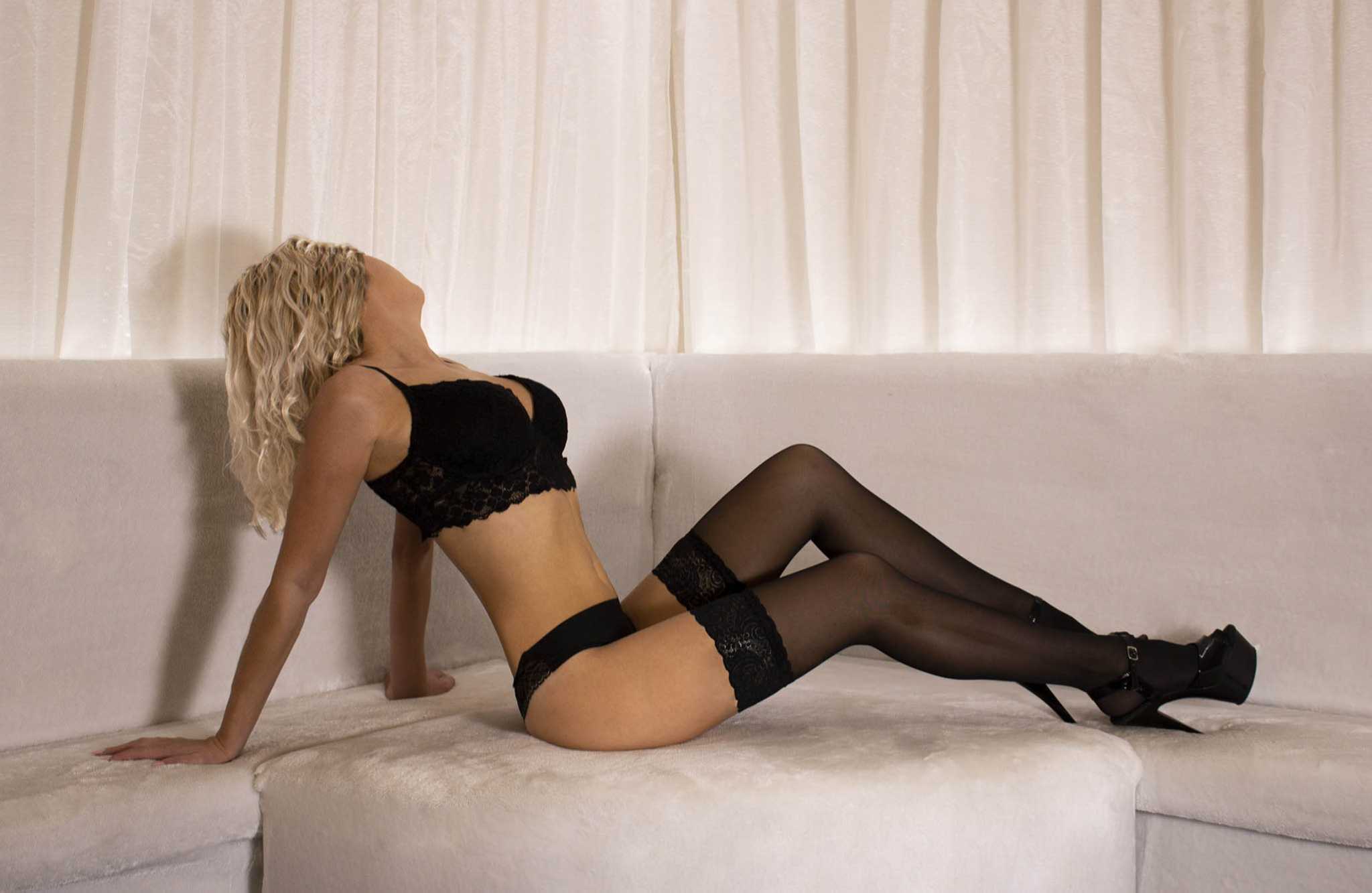 Zoe is brand new 20yo platinum blonde who never worked before. She has a large sexual appetite and an amazing size 8 body to match! Do not miss your chance to catch up to this amazing beauty who exudes sex appeal and would love to please you. Why not meet Zoe today, you wont be disappointed.
Age

20
Hair

Platinum Blonde
Bust

10D
Height

5'1'"
Dress Size

8
Nationality

Australian
100% genuine reviews on
Zoe (retn 1 feb 2019 )

by Liaisons clients
My mate and I had been out all night and on the way home with decided to drop into Liaisons.

We went in and they had quite a few ladies to choose from and quite a few were worth sticking your cock into.

We each were able to find something we wanted to fuck and I chose a beautiful young Zoe.

Right from the start she was playful and fun, joking with me and holding my hand as she led me to the room. She has a great sense of humour and I immediately felt very comfortable with her.

After the standard check I had a shower and waited for her to come back.

After a long and slow blow job she got on top and worked her magic. She was amazing on top, so fit and energetic. I did not have to grab her hips to create more force as she was able to move in so many different ways and her technique was just amazing.

I just played with her breasts and caressed her body. I felt close to blowing my load most of the time but thankfully didn't get there. The feeling was great and we dragged this out for about 10 minutes although I got the impression she could do that for hours without tiring.

She checked with me if I wanna give another position a go after this time so I moved her into missionary position and she put her legs up so her feet were touching the side of my back. It was in this this position that I just literally smashed the fuck out of her.

I had for a couple of minutes non-stop before I blew my load into her. I had her in the perfect position to just tee off and I wasn't going to stop until I cum!

After this we still had time left in the 30 minute session and we spent that with her cuddling up to me and laying across me etc while I touched her up and chatted to her. The whole experience left me with an extra spring in my step and I'll have to go and see her again!

I know where I'm going next time I wanna get my rocks off and who I'm booking.