Brothel Work Opportunities
Click here to start earning $3000 – $6000 per week… or scroll down for more information
ATTENTION LADIES: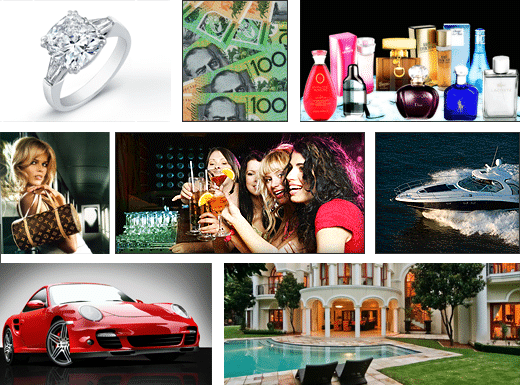 This page will take you no more than a few minutes to read and will ensure you a huge income! Don't stop reading!
Does the below accurately describe you?
You're an attractive lady over the age of 18.
You've been stuck in the same boring non adult industry job for ages?
You decided it's time for a change?
Then you began looking for jobs in the adult industry?
It wasn't long until you started browsing the web for Sydney adult industry jobs?
Then you started off looking at low-paying massage parlour jobs and realised the income wasn't high enough?
You made the best decision ever – to search for very high-paying brothel jobs in Sydney?
… And now you've landed on the work opportunities page of Sydney's best brothel!
If we described you accurately above, then look no further than Liaisons, the busiest and the best brothel in the Sydney adult industry.
You are only moments away from earning a huge income in the best totally discreet and friendly environment available in the whole of Sydney.

WHY NOT WORK IN ANOTHER STATE WITHOUT ANYONE EVER KNOWING?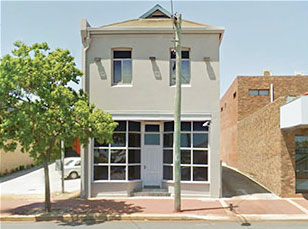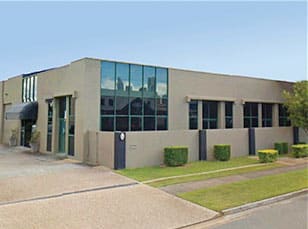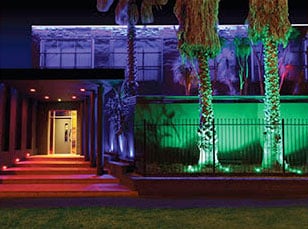 MELBOURNE, Victoria
FREE AIRFARE & SINGLE ROOM ACCOMMODATION
Highest rates in Australia –
1/2 hour $155
3/4 hour $180
1 hour $215
Liaisons is discreetly located in a leafy suburban street only minutes from Sydney City.
We've been established for over three decades and have very regular professional clients.
Elegantly renovated to resemble a high-class ultra-luxury boutique hotel.
Huge regular client base consisting primarily of doctors, lawyers, accountants, politicians, real estate agents, famous celebrities and many more professionals.
Liaisons is the busiest parlour in Australia, and in particular, Sydney.
Huge opportunities to make money you've never seen before, with on average up to 10 clients per shift.
Earn more money on one shift in the adult industry than you would in a "regular job" in a fortnight.
Liaisons is the highest paying brothel in Sydney, offering the best rates available.
We don't impose bonds, nor do we charge fees to work a shift like many other parlours within the Sydney adult industry.
Totally flexible hours and shifts for your convenience and discretion.
Our entire brothel is cleaned professionally twice daily and is renowned for being totally sanitary and hygienic.
Never get caught out – we have 32 CCTV high definition security cameras which enable you to clearly view the client before meeting him.
Liaisons is managed and run day-to-day by experienced women who have been involved in the management and administration of businesses in the adult industry for many years.
Liaisons offers the best sexwork conditions provided in any Sydney brothel, always ensuring you are safe, healthy and secure at all times.
First time you've considered adult industry jobs? This is the right place to start, as prior experience is not a requirement to make a huge amount of money at Liaisons.
We happily provide new girls with clothing (including bras, underwear, lingerie, stockings and more) together with beautiful new shoes available in all sizes.
Adult work and escort jobs in the adult industry are not only well suited to locals, but also to interstate ladies.
Backpackers and tourists on short-term or long-term travel around Australia are also welcome.
We are conveniently situated literally only a sixty second walk from Edgecliff Station – so you can discreetly enter through the rear entrance disguised as a private home.
Liaisons prides itself on it's reputation – we give you a 100% guarantee and total assurance your details remain in total privacy and confidence at all times – your initial interview will also be treated with the same high level of discretion and professionalism.
Strippers, dancers & models also very welcome.
Have you browsed adult industry jobs online only to find that other establishments expect you to pay your own airfare to travel to them? Do you live outside of Sydney but still wish to work at Liaisons – Sydney's best brothel? WE PROVIDE COMPLIMENTARY AIRFARE AND VERY COMFORTABLE ACCOMMODATION!
So if you're looking for escort jobs, brothel work or sexwork, you can be confident Liaisons has the best reputation for escort work & brothel jobs in Sydney …
"THERE ARE NO OTHER ADULT INDUSTRY JOBS IN SYDNEY THAT CAN BETTER THE MONEY, CONDITIONS, FLEXIBILITY, PROFESSIONALISM AND DISCRETION THAN LIAISONS. DON'T BE MISLED BY LIES AND ASSURANCES OFTEN MADE ON WEBSITES OF LESS REPUTABLE BUSINESS WHICH HAVE NOT BEEN ESTABLISHED FOR THE PERIOD WE HAVE."
ARE YOU READY TO START YOUR JOB IN THE SYDNEY ADULT INDUSTRY TODAY?
EARN AN AVERAGE OF $5000 CASH WEEKLY!
SIMPLY EMAIL ME BELOW WITH YOUR FIRST NAME (DOES NOT HAVE TO BE YOUR REAL NAME), YOUR EMAIL ADDRESS (SO WE CAN REPLY) AND ANY QUESTIONS YOU HAVE.
I'll reply to you within 10 minutes and will have you on your way to earning real money! Please have your computer or phone handy and standby for my prompt response!
Looking forward to hearing from you!
Annie Xx
CONTACT: ANNIE
SMS ONLY: 0409 249 323
Sorry, we are too busy to answer phone calls.
Please SMS for an immediate response.
or

Email: [email protected]
All ladies acknowledge that by choosing to rent our rooms they act totally independent of this business and as such have a seperate agreement with the client for the provision of their service.
As a result of this the clients payment to the lady for their service has nothing to do with the business.