Striptease
Imagine being in one of our luxury suites and having an incredibly sexy French lady or Persian escort strip down right in front for you.
Wearing elegant lingerie, you will be able to enjoy watching the curves of her body revealed to you.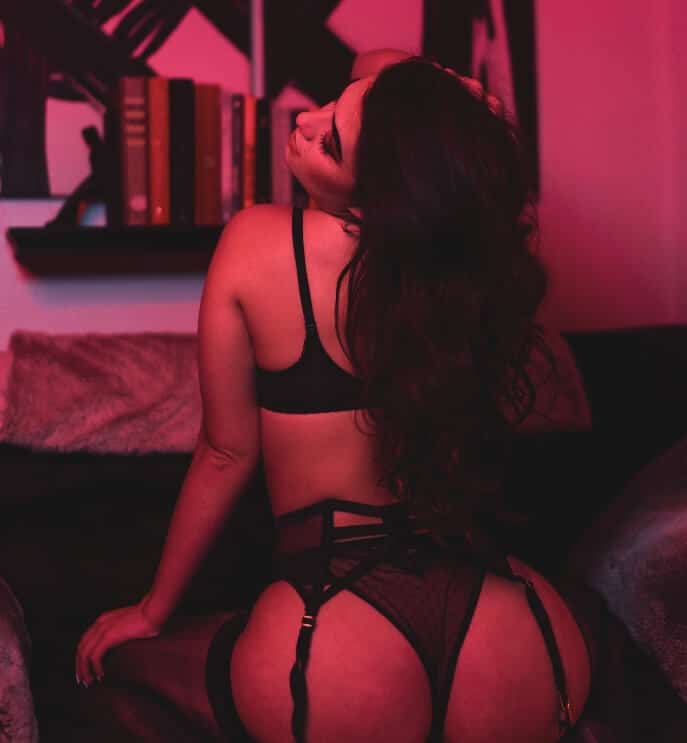 It is the perfect entree for your brothel service at Liaisons and stripping is the ultimate way to get you aroused.
Our ladies are enjoy stripping and some have even been professional strippers! So you're in for a real treat!
Let our Italian ladies set the rules. Sometimes she will sit in your lap, facing away, and grind on you gently before standing up and slowly begin to take your top off.
She might have rules too and sometimes you're allowed to touch her during the strip. Watch her move slowly and take off pieces of her clothing off. Stripping can be very sensual and not dancing to music as you often see in the movies!
Our European ladies are proud of their amazing bodies and enjoy stripping for clients in the privacy of one of our luxury rooms. Speak to one of our friendly staff when booking your brothel service about which of our ladies are perfect for your stripping desires.